Welcome to sebisite
Welcome to sebisite. Today Im going to talk to you about places in Puerto Rico. If your going to a vacation in Puerto Rico, you should visit these places.
El Yunque: It's a rainforest with a diversity of plants and animals
El Morro: It's an ancient fortress that was used to attack pirates
All the beaches: You can feel the breeze and sun right in front of the beautiful water
Old San Juan: Explore one of Puerto Rico's ancient towns
This is a picture of El Yunque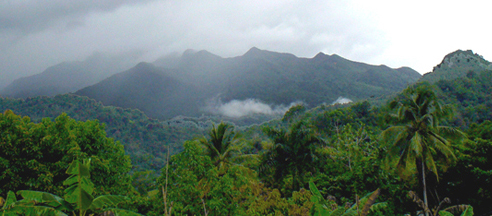 I hope you enjoy this brief showcase of some of the best places to go when you visit the amazing island of Puerto Rico. If you go here I hope you have fun. See you later!
To learn more HTML/CSS, check out these tutorials!